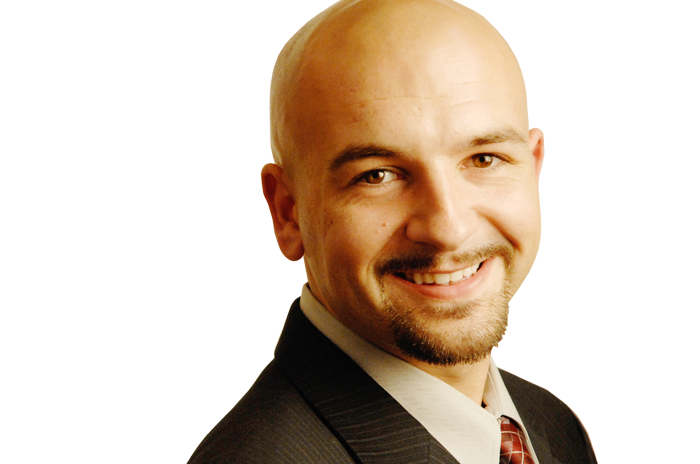 Robert W.Quam Jr.
Wisconsin Certified General Appraiser #1865
Designated Member of the Appraisal Institute (MAI)
Bob Quam serves as a commercial real estate appraiser for Lauenstein & Associates. Before coming to the firm, he worked for a tenant-in-common sponsor in Northern Wisconsin as an Acquisition Analyst specializing in large multi-family complexes across the country.
Today, Bob's specialty is appraising manufacturing and industrial-type properties. His territory covers the entire state of Wisconsin from Madison, Green Bay, Wausau, Eau Claire, Racine, and Milwaukee to everywhere in-between! Whether you need an expert court testimony, a new construction appraisal for a food processing plant, or are simply refinancing a loan on an industrial facility, he has the expertise you need!
In addition, his ongoing dedication to the appraisal industry shows by serving as the Director to the Board of Directors for the Wisconsin Chapter of the Appraisal Institute from 2018 through 2020. We are proud to have him on our team!
Education
Bachelor of Business Administration, University of Wisconsin-Madison
Double Major – Real Estate and Urban Land Economics;
Finance, Investments, and Banking.
Courses and Seminars
UW-Madison School of Business
Course 306: Real Estate Process
Course 312: Real Estate Law
Course 365: Equity Investments
Course 410: Real Estate Finance
Course 415: Real Estate Valuation
Course 420: Urban Land Economics
Course 611: Residential Development
Course 631: Computer Applications-Real Estate Analysis
Appraisal Institute
General Appraiser Site Valuation and Cost Approach
Appraisal Challenges: Declining Markets and Sales Concessions
Business Practices and Ethics
15 Hour National USPAP Equivalent Course
General Appraiser Report Writing and Case Studies
General Appraiser Sales Comparison Approach
Advanced Market Analysis and Highest & Best Use
Advanced Concepts & Case Studies
Appraising Cell Towers
Ted Whitmer Comprehensive Appraisal Workshop
7 Hour National USPAP Equivalent Course
Favorite Sport to Watch:  Football and Baseball
Favorite Book:  Atlas Shrugged
Pets:  Barkley and Rafi, both handsome Silver Labradors
Bucket List:  To go Grizzly Bear hunting in Alaska
Favorite Season:  Fall
Appraisal Specialty:  Industrial properties