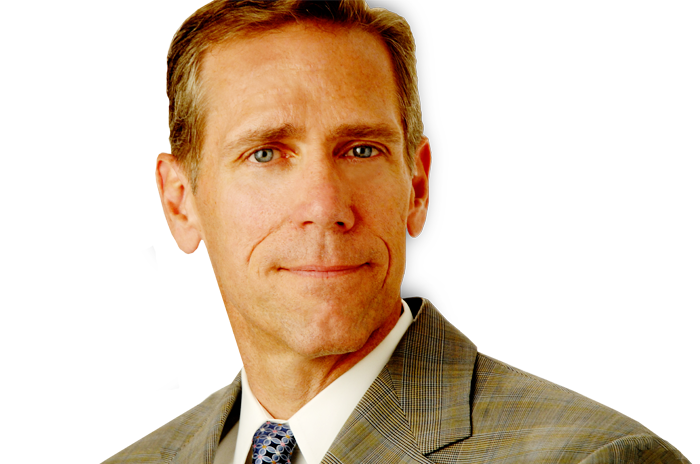 Stephen C. Lauenstein
Wisconsin Certified General Appraiser #146
Illinois Certified General Real Estate Appraiser #553.002293
Michigan Certified General Appraiser #1201074913
 Designated Member of the Appraisal Institute (MAI)
Accredited Senior Appraiser (ASA) by the American Society of Appraisers
Stephen C. Lauenstein is president and founder of Lauenstein & Associates. Mr. Lauenstein assumed management of Dennis Russell Appraisal Services, Inc. in 2004. In 2008, he rebranded the company as Lauenstein & Associates to reflect its commitment to high-quality commercial real estate appraisals.
Mr. Lauenstein brings a wealth of commercial real estate experience to his position. He is a previous co-owner of Chudnow-Druck Lauenstein, Inc., and has been a principal of the Metropolitan Appraisal Commercial Group, Inc. and senior appraiser/asset manager for Metropolitan Life Real Estate Investments and Wells Fargo Realty Advisors in Los Angeles, California.
Mr. Lauenstein's extensive experience and expertise have earned him the prestigious MAI designation from the Appraisal Institute. He served as Liaison for the Wisconsin Chapter of the Appraisal Institute in 2010, Secretary in 2011 and President in 2012. In addition to being an MAI member of the Appraisal Institute, Mr. Lauenstein is a member of the International Right of Way Association.
Education
Master of Science, University of Wisconsin – Madison
Major – Business, Real Estate Appraisal and Investment Analysis, Graduated 1984 with honors
Bachelor of Science, Miami University-Oxford, Ohio
Major – Business, Graduated 1980
Appraisal Institute
Completed full schedule of courses, seminars and projects required for the MAI designations – awarded in 2008.
Favorite Season:  Fall
Favorite Food:  I don't care what I eat, just when!
Dream Vacation:  Fly fishing in Montana
Coffee or Tea:  Coffee, strong
Fiction or Non-Fiction:  Non-Fiction